Leading
real estate

app development company
Your go-to place for top-notch Real Estate app development services. Our area of expertise is turning your real estate dreams into cutting-edge digital reality.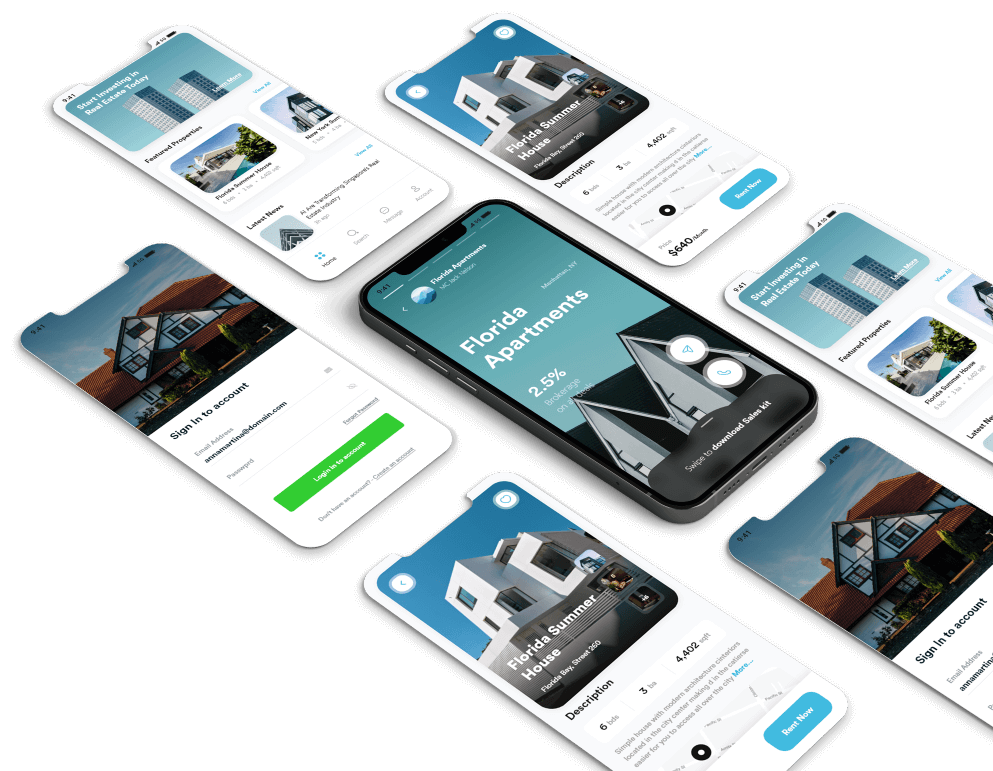 Our
real estate

application development services
Our Real estate app development services encompass every stage of app development to convert your idea into a practical functioning reality, having a holistic approach to ensure your app is successful.
CERTIFIED EXPERTS AT YOUR SERVICE, 24×7
Go mobile with
code-avenue

real estate app development services
Being mobile is no longer a choice but rather a requirement in the changing real estate sector nowadays. Through user-friendly mobile applications, our real estate app development services enable you to increase your reach, engage with clients on the go, and provide seamless property experiences. Our apps offer the ideal platform whether you're a real estate firm trying to highlight listings or a property management company looking to optimize operations. We make sure that your app develops into a potent tool for both stakeholders and property seekers by emphasizing user-centric design and strong functionality.
Our process for developing real estate apps includes a strategic approach, imaginative design, painstaking development, and stringent testing. Leading to an app that not only reflects the vital aspects of your business but also improves user engagement, making real estate searches, deals, and queries easier than before.
Real estate apps
development

process
When building real estate apps, go deeply into the range of options. We are prepared to meet your needs with a top product by using our knowledge.

Strategy
Work with us to develop a plan to understand how your real estate app will transform from idea to reality

Development
Our team of expert real estate app developers creates applications that offer simple access to property data and seamless navigation.

Design
Experience your ideas come to life with designs that combine aesthetics and usability.

Quality assurance
Extensive testing guarantees that your program is free of bugs, intuitive to use, and ready to wow.
Reinforce your industry
with cross-platform solutions
We create cross-platform solutions that reshape industry norms for businesses, education, logistics, and wellness.
Our certified experts are at your service 24/7, guiding you toward optimal Real Estate solutions.

60 DAYS MAINTENANCE WARRANTY OF YOUR PRODUCT
Why hire code avenue's
real estate app

developers?
To turn your real estate idea into a digital reality, work with the real estate app developers at Code Avenue. Our team combines technological knowledge with business acumen to ensure that your app precisely satisfies the particular requirements of the real estate sector. With a track record of creating personalized and feature-rich apps, we give you the tools to give your clients a smooth property experience. Our comprehensive approach ensures the success of your app, from strategic planning and effective development to round-the-clock maintenance. Use the developers at Code Avenue, who are committed to providing excellence and innovation, to advance your real estate firm.
Renowned real estate app development company in the usa
Use our mobile app development for real estate services to make a name for yourself in the sector. Your clients will have access to your properties, listings, and services anytime they need them, no matter where they are.
We take pride in partnerships that contributed to our numerous success stories. Working with industry leaders and visionaries, we consistently deliver exceptional software development services.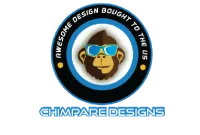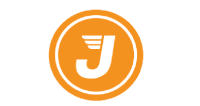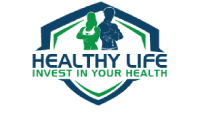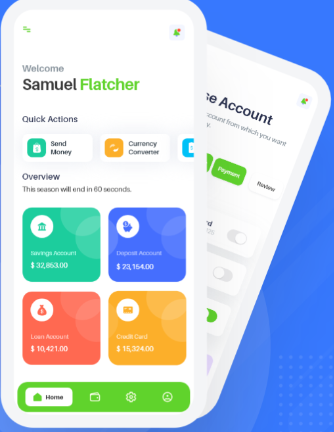 Available for your
smartphone
Experience the ease of our apps, which are created to improve your real estate journey.
Frequently asked questions
Empower people through technology and innovative solutions