We're a dynamic
software development

company devoted to problem-solving for you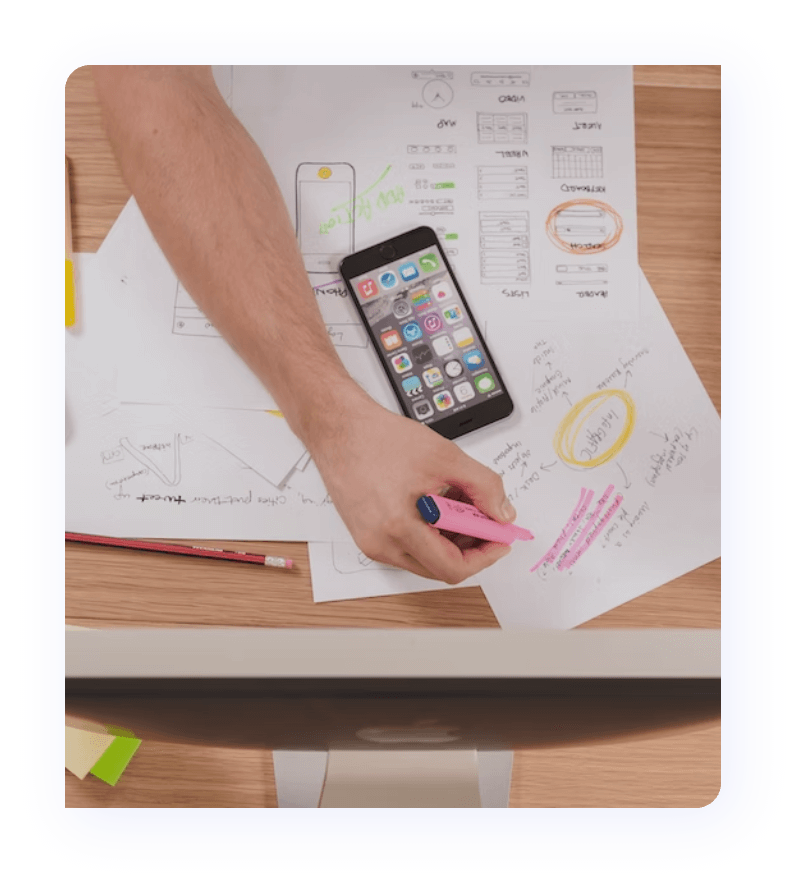 Our steady drive for innovation is at the heart of Code Avenue. We see challenges as chances to create unique solutions that will withstand the test of time. Our team's extensive experience and teamwork ensure that every project we undertake is a distinctive masterpiece, fueled by imagination and powered by innovative technology.
At Code Avenue, we are more than just a company, we are a group of thinkers, innovators, and developers dedicated to shaping the next generation through technology.
We take pride in our firm commitment to our customers. Code-Avenue guarantees that help and support are always available with round-the-clock accessibility. This dedication, from strategic planning to post-launch support, demonstrates our commitment to the success of our clients and represents our conviction that excellent service knows no constraints.
Our journey as a software development company is distinguished by milestones. Code-Avenue has received recognition from the industry and has received important awards, reflecting our outstanding contributions to web and application development. These honors motivate us to keep raising the bar and establishing new benchmarks in the tech industry.