Premier
software development

company transforming your imagination into an innovative solution
We being an expert software development company, provide top-notch solutions to make your business thrive in the digital landscape.



We take pride in partnerships that contributed to our numerous success stories. Working with industry leaders and visionaries, we consistently deliver exceptional software development services.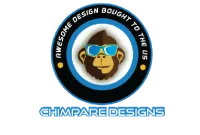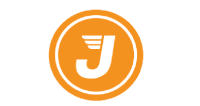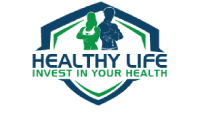 Our comprehensive range of software development services covers everything ranging from mobile app development to exploring blockchain solutions.
Code-avenue technologies has developed and implemented
innovative

solutions
We being a top-notch software development firm, encompass seasoned professionals who excel in diverse technical domains. With their in-depth knowledge, we tackle complex challenges and deliver innovative challenges by following the software development lifecycle.
We at
code avenue

transform imagination into

reality
We specialize in turning your out-of-bound imagination into a practical and functioning software solution and are committed to delivering a product that will exceed your expectations.
Projects With Excellent Experience
Years in Digital Industry
Full confidentiality with NDA available
Estimate cost and timeline for your Project!
We at code avenue act as an integral part of your
organization
We are proud to have garnered recognition for our exceptional work in the software development realm. Our commitment to perfection has earned us accolades from industry experts and peers.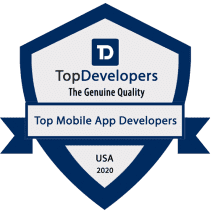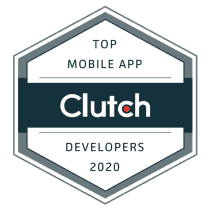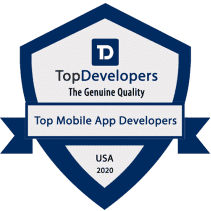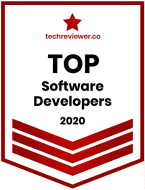 Our proficiency extends across a wide array of technologies. From modern frameworks to established platforms, we are capable of catering to all our specific needs. (in Design) React Native, Swift, WordPress, Adobe XD, Figma, Photoshop, IOS, PHP, Angular, Magento, Illustrator, Android, Flutter, Mongo DB , LARAVEL, UNITY, MYSQL .NET, AWS, FLUTTER, NODE.JS, RUBY, REACT